 SERVICES

We offer a wide variety of services from installing fully automated systems to doing minor services and repairs.  Different members of our staff specialize in different fields of warehousing equipment. We will make sure to send the most experienced person in each field to you for an estimate and to complete the job.

Material Handling Project Contractors maintains a full time staff of conveyor technicians and warehouse equipment installers, allowing us to keep our response time down and quality high.

.

Pallet Racking

MHPC installs all types of pallet racking including the following:







Conveyor

MHPC installs and services various types of conveyor:

Belt Driven Live Roller Conveyor

Chain Driven Live Roller Conveyor

Gravity & Ball Transfer Conveyors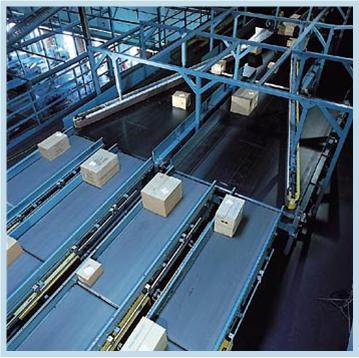 Mezzanines, Platforms & Pick Modules

MHPC has extensive experience installing mezzanines, work platforms, catwalk systems and multi-level pick modules.

Rack Supported Platforms & Structures

Shelving Supported Catwalk Systems